Features of the game complex
Now the audience of playorbis.pro has divided into several camps, which are constantly moving between servers with different concepts. The main reason for such popularity, but the short existence of concepts, was the rapid development of the character and the huge amount of fan caused by colossal competition on key resources. Often, servers remain relevant as long as this competition exists, which gives rise to all the fun in the game
The administration of playorbis has developed a unique economic system that, due to the competent selection of rates, eliminates an overabundance of a resource and maintains a shortage of resources and equipment on the market for as long as possible.
As for the classes, there are relevant turants, gladiators, overs, dualists, any elemental magicians and, with due consideration, even sumoners. Such a variety gives the game special interest and gives the "oldies" the opportunity to demonstrate their skills in pvp to beginners, not even in the very popular profession for these rates.
As already mentioned, playorbis server developers use a variety of concepts.
Servers based on Craft-PvP
This concept has long been known, and playorbis.pro has not brought anything radically new. You will see a high-quality balanced server, made in a standard manner. You will find a buffer (without resists), including buffs of 3 professions, um shop to B grade, donat shop with inaccurate equipment and grades, various consumables and the ability to purchase a premium account.
In a word, there is a server in front of you, where you can once again prove to everyone that you are the strongest player in Lineage! If you want to buy playorbis.pro cola, we advise you to contact our game currency store.
MultiCraft Servers
These are quite worthwhile servers with an unusual development system. They will be interesting to lovers of two concepts at once: PvP and Craft-PvP and, perhaps, will intrigue low-rate fans who are tired of pumping and collecting resources for a long time. It affects the amount of drop of resources and solid armor. The rates are very high, and crafting something is not difficult.
This concept resembles a PvP server, but with a classic development system, accelerated many times. Now you can craft dozens or even hundreds of elements of armor or solid weapons in a short period of time. Sharpening of things goes to a new level, now you can not be afraid to break the weapons obtained for weeks!
The huge variability of classes in combination with constant PvP makes the server extremely popular among players. If you decide to purchase Coin of Luck from the admin, think about why paying extra? You can buy playorbis.pro cola at affordable prices on our website.
Complex PvP Server
PlayOrbis.pro is a great opportunity to take a break from the routine and head off into the world of exciting battles at Olympus or at various locations where you can try to capture a castle or get epic jewelry.
The PvP concept server guarantees a huge number of exciting battles with numerous players. The administration encourages players to participate more actively in various events and encourages them in every possible way. The best clans and solo players will receive rewards in the form of cash and in-game prizes.
If you want to be one of them and gain fame and respect for the entire gaming community of the complex, you can buy playorbis cola, dress your character in top-level clothes and show everyone who is the coolest!
About the game: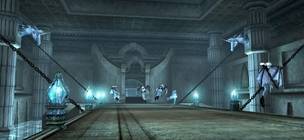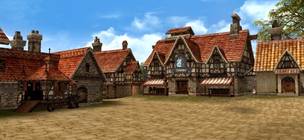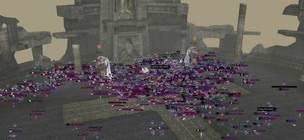 PlayOrbis.pro is a complex created specifically to collect huge online and give users unique PvP content. It is unlikely that you will find a server with more fierce battles and competition between players and clans. The complex is focused on the creation of the game worlds Craft-PvP and MultiCraft, as well as PvP-concepts.
Playorbis.pro servers can hardly be called centenarians. Alas, most of them remain active and lively on average 2-3 months, which is still a good indicator by the standards of many modern projects. But, as they say - the main quality, not quantity. While the servers live, they give a lot of positive emotions, charge positive, and pvp counters exceed several thousand.
Servers are based on their own assembly, have a unique class balance, which makes the game more diverse and does not reduce everything to a trivial war of archers and magicians. And now a little more about the gameplay.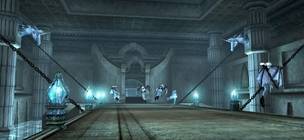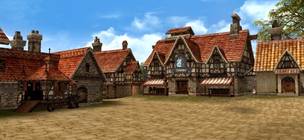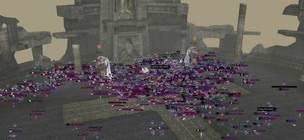 Buy