Features of the game complex Fange.ru
All gamers come to the project with different goals: someone is looking for a server with a gradual development, someone wants to get the maximum level in a few hours, some aim to successfully craft, sharpen and sell things profitably, others are eager to take part in pvp and tear everyone ass That is why Fang often has in its asset a server of a different concept to meet the desires of various players. Typically, this is one PvP server, and the other is Craft-PvP or MultiCraft.
Game screenshots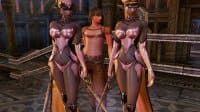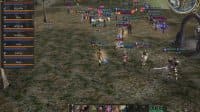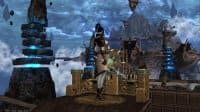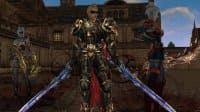 It should be noted that PvP-directional servers are filled with battles, and a very easy start will help to enter into hot battles from the very first minutes of the game on the server. Here you don't need to farm for a long time, you can fight in PvP and simultaneously kill mobs and thus farm for sharpening. But to achieve epic jewelry or maximally sharpened equipment with such a game is difficult. Constant fan and great competition will become a considerable obstacle. If you want to enjoy the most interesting game aspects of the PvP server, we suggest you buy Fange cola and reveal all the possibilities of your character in pvp and on Olympus.
Craft-pvp / multicraft
This is a server where you have to get equipment in classical ways. Obtaining grade equipment without sharpening will not be difficult and will not take more than 2-3 days. But if you want to achieve maximum heights on Fange's Craft-PvP / MultiCraft servers, you will need well-sharpened equipment and, possibly, epic jewelry, the extraction of which for these concepts is not an easy task! If you decide to rigidly bend the enemy, and there is absolutely no time to farm, we are ready to help you. You can buy Coin of Luck Fange.ru at the lowest price in our store! We always care about our customers!
About the game: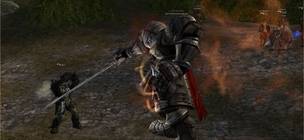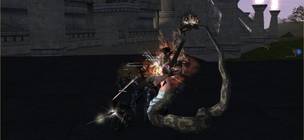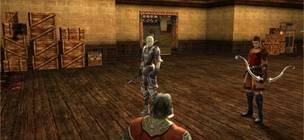 Fange.ru is a high-quality game complex that gives its players a lot of fun and pleasant emotions. Fange.ru is not a legislator of new trends or unique developments, but uses time-tested concepts.
The main indicators that speak in favor of the project and force users to choose it, these are: high online, maintaining the server until the last player, unusual promotions, events, contests. During its work, Fange has attracted a considerable number of players, and now, basically, it is this community that chooses the rates and various game nuances of the new servers. Complete democracy! :)
Speaking about the concept of the complex, it is worth noting that any Fange server is a relaxation project where you do not have to swing or farm for a long time. At any stage of development, you will enjoy the battles. Now Fange.ru uses three main concepts, namely: Craft-PvP, MulltiCraft and PvP. A bit more about them.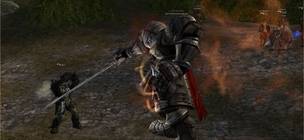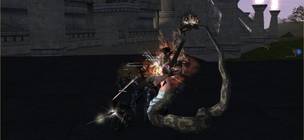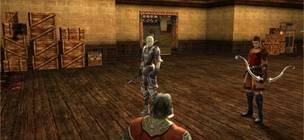 Buy