Gameplay Features
The rates chosen by the complex have repeatedly proved their popularity and won a lot of fans. Depending on the amount of free time you have and game goals, you can choose what suits you the most. For example, on the x1200 server, it will be very easy for you to join PvP from the start, and on the x50 server you need to spend several days for this.
Any user understands that the more pleasure you get from battles, the better the quality of your character's things. As for their production, obtaining equipment on any project server, regardless of its focus, will require a certain amount of time and nerves.
Let's say on a PvP server you have to hunt a lot of tyrannosaurs and drill countless weapons to get Coin of Luck. Craft-Pvp and Multicraft concept imply classic ways to get equipment, so here you have to pump your spoiler and crafter and get a lot of resources to collect enough stake. But if you don't like spoiling and farming, and the thirst for victory on the battlefield is great, we will help you buy interlude cola and make your hero invincible!
An interesting feature of Interlude.su servers is the gradual integration of foreign players into the Russian-speaking community! Now the competition is even higher, the excitement boils in the blood, and having cool clothes is much more interesting and important. After all, agree that falling into PvP at the hands of the bourgeois is not very nice! :)
A large number of clans and single players makes the server extremely lively and "noisy". Every player here, even a beginner, will be able to find a friend or party with the same prime and goals for the game.
Enjoy the game on the servers of the Interlude.su project! And remember, you can always buy cola in our game currency store at competitive prices.
About the game: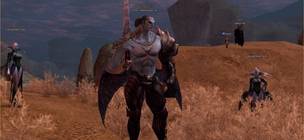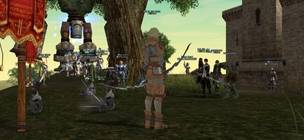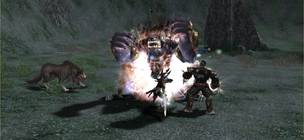 Interlude.su is a game complex that qualitatively embodies the most popular game ideas based on the Lineage 2 Interlude platform. Most often, the project opens a server with rates x1200 / x100 / x50 PvP / MultiCraft / Craft-PvP orientation, respectively.
The player often faces the question: which server to choose? Often, such thoughts are visited by experienced gamers who accidentally wandered into the open spaces of not the best project and were disappointed in it, or they just got tired of it. Also, making the right choice is important for beginners who are just starting to master the world of Lineage. And sometimes it happens that the player is simply looking for a reason to change the server due to their own failures.
Alas, no one is safe from failures, but from lags, bugs and low online you can definitely protect yourself by playing on interlude.su. The server does not reinvent the wheel, uses well-proven concepts that guarantee a successful start and an interesting game on the server.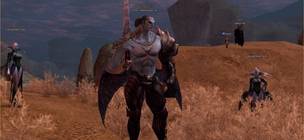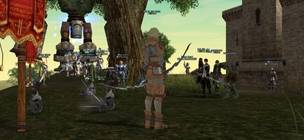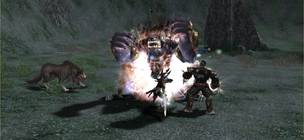 Buy