Guild Wars 2 is a game world full of adrenaline and exciting battles, immersion in a fantastic alternative reality of which will help you forget about problems and instantly lift your spirits. There is no specific character development template in the game, out of hundreds of possible options you can choose your own unique path and create your own story.

There are several ways to get game currency in Guild Wars: these are battles with NPCs, gathering, passing numerous quests, and participating in large-scale battles. The enrichment of the character is really a lot of options, but all this takes time, perseverance and patience. The most enjoyable way is to purchase guild wars gold in our store and not complicate your life. If you decide to buy gold guild wars, you will save a lot of time and you can concentrate only on the most epic gaming moments.
About the game:
In the Guild Wars universe, you are waiting for constant grandiose battles with powerful dragons who are trying to enslave the magical world. You will meet fire-breathing monsters more than once, and it will only depend on the strength of your character whether you can defeat the enemy in a deadly battle. First-class ammunition costs a lot, so sooner or later you will have to think about purchasing game currency. Having bought gold guild wars 2, you can dress your character in the best armor, put the strongest weapons in his hands, and also attract new useful allies to your side.
How to get gold GW

It is only at first that you might think that self-mined gold from Guild Wars is enough for everything. But as a result, you will get tired of going through endless quests, you will get tired of collecting, pumping professions will bear less and less fruit, and you will not have enough gw2 gold artifacts and armor. And other players who have long ago managed to buy gold guild wars and pump their character, at this time are members of the strongest armies in the game and get a real buzz, fighting with formidable dragons.

Feel the invincible leader and feel the taste of this game! BenderMoney will help you with this!
About the game: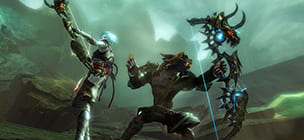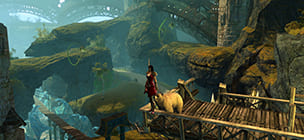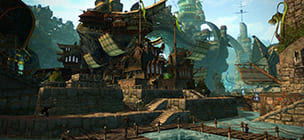 Benefits of buying Guild Wars 2 Gold from Bendermoney:
Our price for guild wars 2 gold is lower than the competition.
We'll bring gold quickly and observe safety measures.
We get gw gold only by game methods.
Savings on your purchase are higher than in the Guild Wars 2 store:
Guild wars gold is cheaper to buy from Bender than through an off store.
Add bonuses to the ordered donate.
Guild wars gold you can buy in just 7 minutes.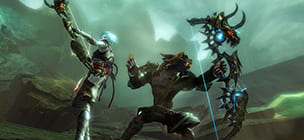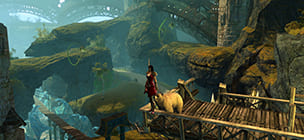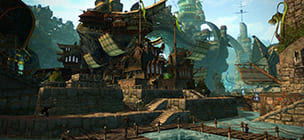 Buy
If you are making a purchase for the first time, please read the information before placing an order.
Be sure to contact the operator after payment via chat or one of the instant messengers, even if you are expecting an order by mail