Royal Quest is a vibrant and dynamic MMORPG with excellent graphics, an interesting plot, an entertaining setting and a combination of technology, alchemy and magic. As with any other online game, Royal Quest's main goal is to level the character. To become a significant unit in the game universe, you need to gain experience and get money to buy weapons, armor, various artifacts, etc., which will allow you to increase your magical potential, combat abilities, or craft skills.

The main game currency is the royal quest gold. Alas, it will not be possible to make one million fortune on their own, at least in the short term. Royal Quest has a rather imbalanced economy, so reselling items will not bring you the desired amount, and farming and completing quests will simply take up precious time.
About the game:
No player will be able to get a real buzz from the game until he turns his character into an indestructible machine that can mercilessly crack down on enemies and powerful monsters. You can "build up fat" with a weapon, armor, protective amulets, artifacts and other game gear. All these things are expensive, and their upgrade is even more expensive, so the players always have a sharp money question. Royal quest gold is sorely lacking, and in order to purchase a more or less decent product in a store, you have to farm for days, trade in the market, and perform tedious tasks. Let's take a closer look at the effectiveness of these classes, and whether it is really worth spending your time, strength and nerves on them.
Traditionally, one of the most popular ways of extracting game currency is farming, that is, traveling from one location to another and killing mobs, for which a reward in the form of royal quest gold and experience to increase combat and magical characteristics is provided. It is worth noting that the developers of Royal Quest did not endow the monsters with special generosity, with their death the mobs bring the players pennies, which can hardly be called a worthy reward. In a word, solid equipment or consumables will only be affordable for you if you spend all the time in the game world and deal only with killing mobs. Among the minuses of pharming, one can also mention that the monsters are pretty similar and not very strong. However, for those who prefer to drink alone and not join other players, this is good news. You can handle the mobs in Royal Quest yourself.
Earnings at Royal Quest
Another way to earn money in Royal Quest is to complete quests. Completing assignments brings much more gold, exp, and resources than farming. And even one could call the quests a thankful job, if it were not for one "but" - a decent amount of money to accumulate only after repeatedly performing the same task, but we are not expecting such a routine from the game, right?

You can, of course, buy a premium account, use elixirs, but this is all a temporary and not very reliable solution to the problem. To completely forget about the problem with game currency, most players prefer to convert real money into royal quest gold. You can buy royal quest gold in our store, and after 10-15 minutes your character will be able to put on impenetrable sparkling armor and take a deadly weapon in his hand! We know how to make you better!
About the game: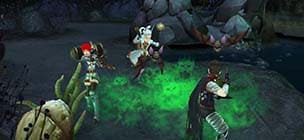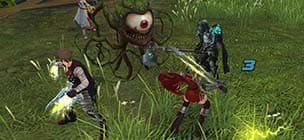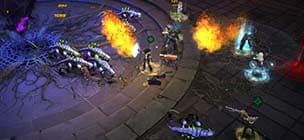 Benefits of buying Gold for a royal quest from Bendermoney:
Gold for Royal Quest is cheaper with us than wherever you find.
We will give you a gold royal quest immediately after payment.
We get gold royal quest only by legal methods.
It is safe to buy gold in a royal quest from us:
Currency royal quest earned by a professional farm in the game.
We do not transfer royal quest gold from obscure suppliers.
No one knows that you bought a donut in a store.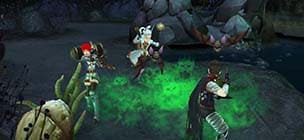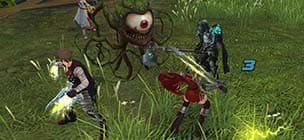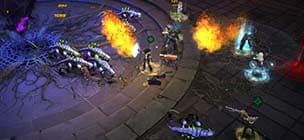 Buy
If you are making a purchase for the first time, please read the information before placing an order.
To fulfill your order after payment, you need to contact the operator via chat or one of the selected messengers indicated in the header of the site.