All Blizzard fans exploded from the news that their prayers were answered and Wow Classic season of mastery opens its servers for players who are tired of innovations and nostalgic for the game that was many years ago. An old, hardcore one with an incredibly exciting storyline, where farming a gold wow classic was so difficult that every thousand gold in wow was valuable. Was it better before or does our memory erase the negative? We offer to break into your favorite WWII faction and show real hardcore gameplay like in the old days!
Game features
The main differences between WoW classic are hardcore and the maximum level of gameplay in the mid 2000s. A little plot and constant grind is what awaits the players of the classic version. Are they ready? Of course, yes, the world of Azeroth will languish in lines for the first months, because the players are tired of constantly saving the world from various demons, they just want to collect weed and fangs of wild boars to exchange them for Wow Classic season of mastery Gold. Huge online and packed to the eyeballs of the server, that's what awaits you on the good old vanilla.
The main goal of the game
Your goal as Azeroth's hero is to fight universal evil and interracial wars. So get ready to farm 100500 wild boars for the next "piggy hunter" achievement. Since instances and raids will be extremely hardcore, you need to provide your character with a decent equip. You can spend hundreds of hours on random mining and crafting, or you can buy gold in the classic and be on a horse (or mount). So if you want to become a legendary character in a cult game, you need a lot of strength, nerve and perseverance!
Why do you need wow classic season of mastery gold
You need Gold Wow Classic season of mastery absolutely everywhere and always. Buying items for crafting or an entire artifact that you cannot knock from the boss. Heroic things and mounts are not the only thing that you have to buy for gold, chants and stones, without which not a single dungeon, food, heal, mana can be repaired, repair things and reforges. You cannot cover all your character's needs with one profile, so exit 2: The first and very difficult one is to create a lot of twins, pump out and get different professions. Or the second one to buy gold in the classic from us within 7 minutes after payment of the order.
The advantages of buying gold world warcraft from us:
Main benefits of buying wow classic season of mastery gold from BenderMoney:
1) Reliability of the transaction - you are sure that the gold wow classic will be in your backpack.
2) Transaction speed - you receive gold within 7 minutes after payment of the order.
3) Complete anonymity - we do not tell anyone who and when we bought gold from us in warcraft.
4) Maximum safe - we use maximum methods to create safe conditions for the transfer of gold.
About the game: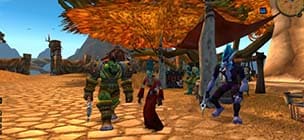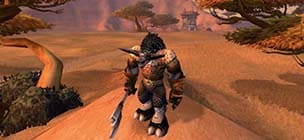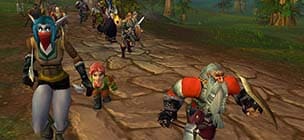 Why buy gold wow classic season of mastery from Bendermoney:
When buying a Gold World Classic from us, you will save a lot of money.
We will give the wow classic season mastery gold in 7 minutes after payment.
We farm wow gold classic without bots and hacks, only fair play.
It is safe to buy wow classic gold from us:
Our gold in World ow warcraft classic season of mastery is earned from trading or dungeon farming.
We do not transfer wow classic season of mastery gold from unverified people
All transactions are completely anonymous and no one will know that you bought gold wow.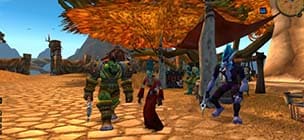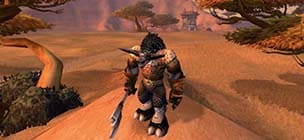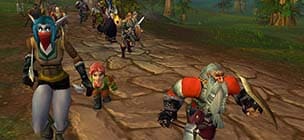 Buy
If you are making a purchase for the first time, please read the information before placing an order.
Be sure to contact the operator after payment via chat or one of the instant messengers, even if you are expecting an order by mail