Neverwinter is a unique MMORPG that won the hearts of players thanks to a thoughtful plot and the ability to create your own storylines, a dynamic combat system, a balanced economy and excellent graphics. The game takes place in the fictional universe of Dungeons & Dragons, where you will find a huge number of epic stories and adventures.

Nevevinter differs from other games in game currency, here the ball is ruled not by traditional gold or silver, but by astral diamonds. For neverwinter diamonds, players can purchase weapons, armor, consumables, amulets, etc. The need for money arises immediately, because everyone wants his character to be strong from the first minutes of the game. Self-mining neverwinter diamonds often takes a lot of time and energy, so most gamers prefer to buy astral diamonds from Bendermoney!
About the game:
A feature of the game Neverwinter is the storyline, which carries a large semantic load and high variability. The latter is possible thanks to the editor of The Foundry, with which players can create completely new game content, whether it is a mission in existing locations, or the creation of an additional game world.

Interesting in the game Neverwinter and a diversified economic system. The main game currency is astral diamonds - a universal value, owning which you can afford most of the game benefits. But to get diamonds, you must first process astral diamonds - and the laws of physics apply in the game! There is also good old gold in Neverwinter, but with its help you can only make small purchases and make exchanges between players. There is a separate currency for the donat - Zen, it can be paid in the game store.
Economy Neverwinter

As a rule, players do not face the problem of a shortage of gold and xen, but mining neverwinter astral diamonds often causes certain difficulties and involves a lot of time, nerves and energy. If you are one of those players who thinks that it makes no sense to buy neverwinter diamonds, since he can get them himself, then you will be interested in the main, most effective, ways to get neverwinter diamonds.
Daily quests. Performing various tasks: killing mobs or heroes, completing dungeons, working in a workshop, etc., you get valuable rewards, including game currency and valuables.
Trading at auction. If you have any items, you can auction them for astral diamonds. But, as they say in the old cartoon, in order to sell something unnecessary, you must first buy something unnecessary.
Participation in events. Some kind of action happens on the servers regularly, and if you take part, for example, in Skat, you will get some extra money.
Choosing a profitable profession. Choose the Leadership profession, and you will consistently receive rewards in the form of game currency.
Prayer to the deities. Do not forget to pray to the game god, and he will give you the desired astral diamonds and many more nice buns.
disappear. At a certain Buyer, players can spray their objects on astral diamonds, then process them and turn them into Neverwinter diamonds.
It may seem to you that the existing methods of extracting game currency will fully satisfy your financial needs, but this is not so. So much money that you do not deny yourself anything, feel your superiority over other players and easily emerge victorious from the battles, you cannot save with your own efforts. There is, of course, a way out! You can buy astral diamonds neverwinter and, finally, fully experience the taste of the game.
About the game: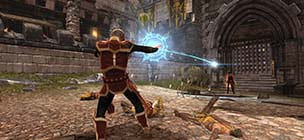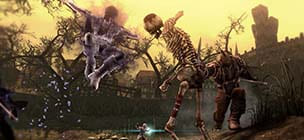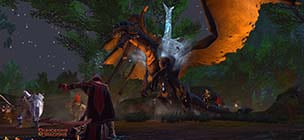 Benefits from buying Astral Diamonds from Bendermoney:
Buying neverwinter diamonds from us, you save the lion's share of the funds.
We will give neverwinter nights diamonds in 7 minutes. after payment.
We farm ab neverwinter without bots and hacks, only fair play.
It is safe to buy astral diamonds neverwinter from us:
Our neverwinter diamonds are made from trading or dungeon farming.
We do not transfer diamonds to unverinter from unverified people
All transactions are completely anonymous and no one will know that you bought diamonds in the store.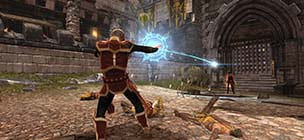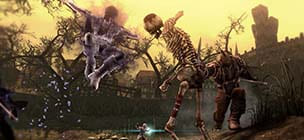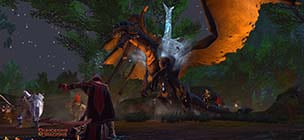 Buy
If you are making a purchase for the first time, please read the information before placing an order.
To fulfill your order after payment, you need to contact the operator via chat or one of the selected messengers indicated in the header of the site.