AlphaSoft Studio introduces Will to Live Online, an immersive MMORPG shooter with tons of survival elements. The game takes place in a post-apocalyptic wasteland. Alone or as part of a group, players fight for their lives against hostile territory that has gone beyond the brink of complete chaos.

With no monthly subscription required, now is the best time to dive into the intense, exciting and deadly world of Will to Live Online.
Gameplay
The Will To Live Online gameplay uses the classic MMORPG model: talk to NPCs in cities and locations, take quests that involve exploring certain places, getting items, killing enemies and Bosses. After that, you return to the quest giver and receive a reward (experience and items) for completing it. It's a tried and tested system that doesn't surprise much, but it works.

Faced with terrifying creatures, rabid mutants and desperate survivors, you and your group of pilgrims make their way through dangerous places and radiation, relying on your own instincts, skills, weapons and your "Will to Live".

Despite the fact that the world is awash with nightmarish monsters, remember that you cannot even trust your fellows. The online universe of Will to Live Online is inhabited by ruthless factions and clans that are fighting for scarce resources and available territory and are ready to snatch everything you have built from you. You must fight not only to protect your property, but also for the very right to life.
Character progress
Every few levels you will receive skill points to improve your abilities. Each of the four available character classes has its own tree of skills and attributes that need to be developed, as well as pumped up skills in handling certain weapons.
Features and capabilities
Attention to details. Particular attention is paid to weapons and calibers. Different types of ammunition, such as FMJ or HP, will work more or less efficiently depending on the target.
Free exploration of the world without being tied to quests. Traveling around the world is fun. But soon you will face enemies far beyond your level, and therefore cannot progress without gaining experience, as in any MMORPG.
Game market. Of course, there are internal auctions for the sale and purchase of equipment, where players can collect rare and valuable resources.
Faction system. Players can join different factions and then become allies or enemies of other players of the same or a different faction. This is where you receive quests, rewards, and equipment for the faction from faction merchants.
Plot and story. A large number of dialogues and scenarios for quests with various main NPCs that players encounter during the passage are provided. Thus, you can read and learn about the Zone and its history.
Maps and voice chat
The game features a massive and multifaceted map. There are deserts, forests, swamps, underground bunkers, canyons. Will to Live Online is huge and varied.

Another great feature of survival MMO is the feel of real RPG due to the voice chat feature. In addition, you must always be on the lookout.
Currency
If you are looking to buy Will to Live Online Tokens, then you've come to the right place! Bendermoney is a platform where you can buy game currency at a bargain price.

The money Will to Live Online ensures that the gameplay will be enhanced: the game will become brighter, the challenges will be more interesting, and the adventures will be more exciting.
About the game: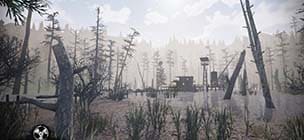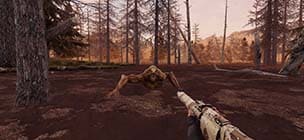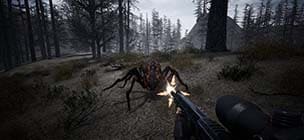 Why is it profitable to buy play money Will to Live Online from Bendermoney:
Savings on the purchase of currency can be up to 90% of the official game donation.
Buying Will to Live Online Tokens is a clean and transparent operation.
You get the day WtLO Within 7 minutes after payment for the service.
How to buy Will to Live Online Tokens:
Contact the manager via online chat and check the availability of the required currency.
Complete all fields on the form, including the required number of tokens and your preferred payment method.
Get WtLO money to your account in any convenient way.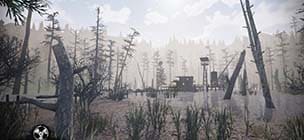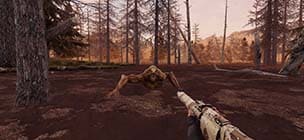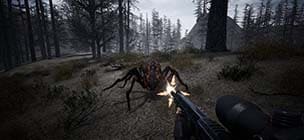 Buy
If you are making a purchase for the first time, please read the information before placing an order.
To fulfill your order after payment, you need to contact the operator via chat or one of the selected messengers indicated in the header of the site.