Some interesting information
The success of Lineage.ru servers is due to a competent change in gameplay that maintains interest even during a long game. For example, on the Nana x75 server, the introduction of the Chest game currency (packed Adena) did not allow the market for resources and equipment to devalue and helped to maintain a balance between the price of the ToD donat currency and Adena. For Chest, you could even buy epic jewelry. A similar original innovation added liveliness to the server and increased the interest of the players. As a result: the server remained in demand and crowded for more than six months.
Other projects later tried to implement various exchange currencies, but almost anywhere failed to maintain the value of Adena.
Popular projects
I would like to separately mention 3 more servers of the complex: Aria x1, Lionna x7 and Scadi x300. Each server was a real discovery and far ahead of its closest competitors in the gaming field.
Aria x1 is a completely classic world of lineage2interlude, created for the true connoisseurs of hardcore. The server pleases with an excellent online and amazing atmosphere. Due to the constant influx of new players, the aria always seems alive and "inhabited". In any corner of the game universe, you can encounter colleagues or enemies, so you will not be threatened with wandering alone. It happens that newcomers often lack resources. If this happens to you, you will not have enough money for this or that thing, you can always buy Aria x1 adena and start in more comfortable conditions.
Lionna x7 is able to conquer with dynamism and entertainment. The classic craft-pvp server provides a fairly easy start and quick high level. That is, the opportunity to participate in hot battles will appear after a short period of time. But such a quick upgrade, often accompanied by a constant lack of Adena to buy good equipment. So, upon reaching the level you will have to farm for some time and save up coins for a good gear. If you want to immediately join in pvp and become a famous pc without tedious farming, we advise you to place an order in our game currency store and buy ToD or Adena Lionna x7 without any problems.
Scadi x300 - a project that has become an ideal PvP server. Its developers were able to work out not only the pvp aspect, but also the economic component. They miraculously retained the relevance of pharma, spoil and quests at such high rates. Farm here is accompanied by constant epic battles, creating enormous competition for spots. Sometimes a not very pleasant feeling of lagging is created: distracted from the game, went to drink tea, came and you understand that it's already difficult for you to protect your "feeding trough", because during this time your opponents have more cool things and they'll kill you by cd. But you really want to be invincible and bend everyone yourself! What to do? Continue farming, gritting your teeth and constantly reconciling with plums or buy a Scadi x300 adena on the Bendermoney website and show who is Dad in pvp? You decide!
Timeless classic
With such a large gaming community, Lineage.ru found it possible to open the Lineage2Classic server, which greatly pleased most users. This important step made it possible for beginners to get acquainted with the magical world of pristine La2. High-quality implementation and gameplay verified to the smallest detail with minimal changes make the game content incredibly attractive and alluring.
Anyone who, for whatever reason, missed the start of the ruoff, will be pleased to start the game here at higher x3 rates, guaranteeing a more dynamic, game not only tied to killing mobs. If you are already playing or just starting to play and your clothes are dropping or your lint has broken, or you are just tired of knocking out a book or weapon, you can purchase Lineage.ru Classic adena and always be dressed up to the highest level and ready to give a worthy rebuff to enemies and monsters.
About the game: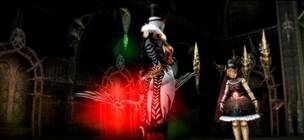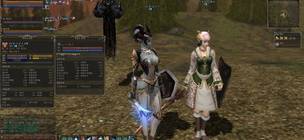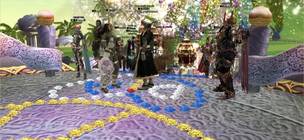 Lineage.ru or just a lyre is a game complex with a long history, most of whose servers have become legends and will forever remain in the hearts of the players.
Now the project is a team of talented people who want to freeze gamers from around the world under the banners of their servers. The opening of new gaming worlds takes place with the active cooperation with foreign and domestic colleagues. The launch is usually preceded by a broad advertising campaign and competent marketing moves, which in the future provide a large and stable online.
Lineage.ru servers open on almost any chronicles, starting from c4 and ending with High Five. By the way, rates are also completely different: from classic x1 to x300 pvp rates.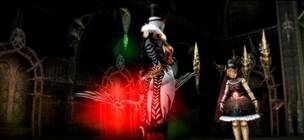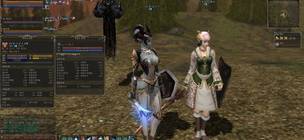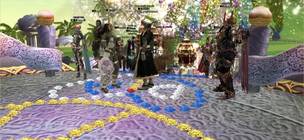 Buy