The Incarnation of Interlude Chronicles
The complex has always been famous for its Interlude assembly. Many servers at one time became a real legend! This is a whole fantasy universe where you will find a very long development and constant competition. Low rates will not allow you to quickly go over locations and farm resources only for high-level equipment. Here you will have to visit almost all parts of the map, go through a lot of quests and kill many thousands of mobs and rivals.
Without exaggeration, development will indeed not be easy, Adena will barely be enough for her nipples, and every craft of even low-grade weapons and equipment will be stressful.
If you want to play on this server, but at the same time you are a lover of relaxation games, and you are reluctant to steal for days in poor equipment or look weak in pvp, we will help you. You can buy melcosoft adena in our game currency store. Now you do not need to think about consumables, and each new level will be given easier!
Lovers of Gracia Final Chronicles
You have a chance to explore or re-explore the world of Gracia Final, discover the multifaceted nature of these chronicles and spend a lot of interesting battles. For example, the WinterFell x1 server, which is the analogue of the EURO OFF server of the Gracia Final times, gives such a great opportunity.
In general, the Gracia Final chronicles are a lite version of Interlude from the point of view of the beginning of the game, but it is much more difficult to achieve the maximum level and equipment. Donat on such Melkosoft servers is extremely balanced and includes only a premium account and various accessories. Classic x1 rates in all the main aspects of the game world imply a long and interesting game with a constant influx of new players and clans.
If you do not have enough adena on servers with grace finals chronicles, we suggest you buy adena from us at affordable prices. The acquisition of Adena will greatly elevate your character and help him in pumping and PvP! Hurry up to enjoy the game on the server.
Lineage 2 Classic
Classic servers Line from Melcosoft require a paid subscription. You can play for free too, but the rates will be noticeably underestimated. Classic is a great alternative for those who are looking for a server with minimal donation and faster pumping than on the official game server. An interesting feature of the complex are constant updates.
The server is a complete analogue of the official in terms of assembly, but differs in the small nuances of the gameplay. For example, starting on the server has become much easier due to increased rates, and the game process is more dynamic. Raising the rates led to the revitalization of PvP, because now it was no longer so pathetic to lose interest on death, and faster gaining level and equipment allows beginners to participate in sieges and raids.
If you want to acquire new weapons or sharpen your old, upgrade your armor or jewelry, please contact us. At Bendermoney you can buy Melcosoft Classic Adena! We will do our best to help you make the game as comfortable as possible.
About the game: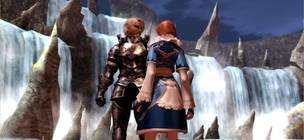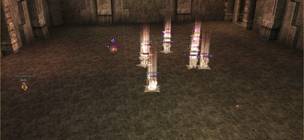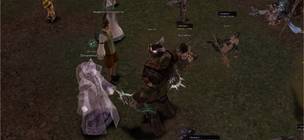 Melcosoft.club, or as it is abbreviated as Melok, is one of the most famous complexes in the world of Lineage 2 free. It was the servers of this project that a decade ago opened the wonderful world of the Ruler to the Russian-speaking community and marked the emergence of free servers on the gaming market.
Now melcosoft is a fairly large complex that combines a variety of chronicles and provides reliable guarantees for a long and stable game. The project is focused on servers with low rates, so it is not surprising that they are often characterized as hardcore. Now Melkosoft even has its own L2Classic server with all the necessary elements corresponding to the official server.
The Melkosoft administration respects the players, constantly pleases them with interesting updates and non-standard gameplay solutions.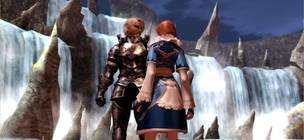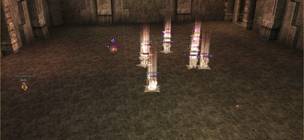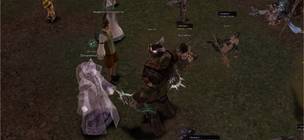 Buy