Gamecoast Chronicles
The Gamecoast administration decided to take the official sources as a basis and give everyone the opportunity to appreciate all aspects of the Grang Crusade chronicles. The rates were increased, the amount of experience needed to get 99-105 level was reduced, a minimal game store was created and a lot of bonuses were introduced for players with moderate prime time. It is safe to say that the creators of the GameCost turned out to be an interesting and fulfilled game world that can give a lot of fun and pleasant memories to the players.
Server Economy

The official game currency of the server is Gamecoast Adena. The market on the server is filled with a variety of equipment, so players can easily find what they can afford or taste. Of course, a donat is developed on the server, but this does not make the game's economy imbalanced, but only allows the characters to dress better. In the event that a player is more focused on PvP battles and wants to take a high position in the ranking of the Olympics, he will need serious enough equipment for the hero. Saving money for cool ammunition is a matter that requires a considerable amount of time and effort, and if a player does not want to farm or just spend his time not on fan, then he can always buy a gamecoast adena in the Bendermoney store.
Buy Adena GameCoast

Transactions for the purchase of game currency take place as soon as possible and on extremely favorable terms for the buyer. We guarantee quality and safety and are always ready to meet the client's needs. To buy Adena gamecost, place an order on the corresponding page of the site or contact the administrator to chat.
About the game: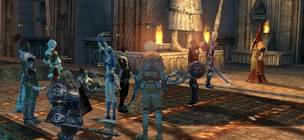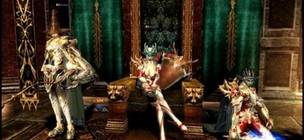 Gamecoast.net is the large game world of the Grang Crusade chronicles, which were rather ambiguously accepted by the game community of the official Lineage 2 servers. It is no secret that the gap between the players capable of converting hundreds of thousands of rubles into game currency and putting on ful your character or spend in the game twenty hours a day, and those who can not afford such luxury. Geymkost.net did not provide fans of the Ruler with an alternative, creating a server with a more balanced economy and new chips.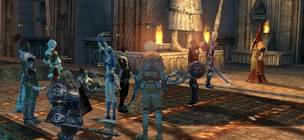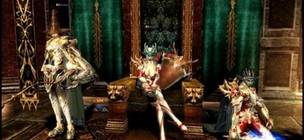 Buy
If you are making a purchase for the first time, please read the information before placing an order.
To fulfill your order after payment, you need to contact the operator via chat or one of the selected messengers indicated in the header of the site.