Sevrera l2day
Kraft server x10 is the face of L2Day. This is a server with a small but constant online, without top clans and paid streamers, but with its own charm and measured pleasant game. This is an opportunity to return to 2011-2014, when the game Lineage 2 was more just a quality game than a way to earn money.
x1200

The x1200 server is a completely different world and concept. This is a current server with a lot of fun and a very fast development system. But, alas, he lives only a few weeks, so playing a long and measured game is unlikely to succeed - a month after starting online there are less than 100 people in prime time.

As for the economic system, the main and most valuable currency on L2Day servers is Coin of Luck. The in-game store has a wide range of different donuts for donut currency, ranging from a premium account and a nobleman status to the best outfit, hero status and various Life-Stone skills. In addition, there is an in-game auction on the servers where you can find everything, including epic jewelry at the price of the players themselves - and this is often 2-3 times cheaper than in the Donate Shop.
Earn Coin of Luck

To farm yourself or buy game currency is a choice that torments every player. But the pleasant price of both the stakes and the things on the l2day servers clearly tipping the scales in favor of the second. The development system on the server, frankly, is designed to maximize the monetization of the server, and players have to spend quite a lot of time developing a character without injecting real money.

In conclusion, we can say that the L2Day server complex is not bad, but if you develop without a donate, then the relevance of the game drops dramatically, especially on the x 1200 server. But you can always buy l2day cola in our game currency store and make your stay in the Line world interesting and fun. .
About the game: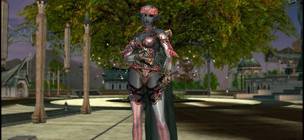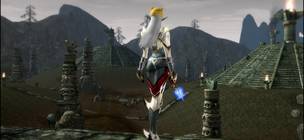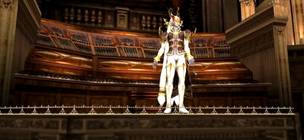 L2day is a complex of Java projects of Interlude chronicles, which includes two Craft x10 and PvP x1200 servers with interesting gameplay, stable online and interesting features. The l2day servers do not claim to be in the top of the best freechards of the legendary Lineage II game, but they have a fairly good reputation, a devoted audience and their own special gaming atmosphere.

To get the most out of your game on l2day servers, we advise you to consider buying game currency. Of course, there is an option to earn cola on your own, but does it make sense to spend time on the farm, when you can have fun and take part in various events? If you are a fan of dynamics and action, buy col in our store and enjoy the best aspects of the game.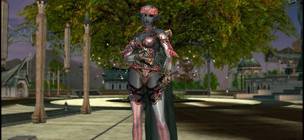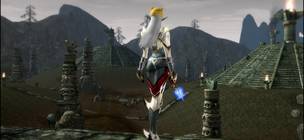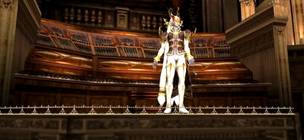 Buy