Key gameplay elements
Here you will find a quick and fairly easy process of developing your character, an elaborate farm system, dynamic and exciting battles, profitable and exciting events. And now a little more about the mentioned gaming aspects of Lin2Crazy servers.
If you don't like to mess around and join the game for a long time, but want to break into the game world and get everything at once, then the Lin2Crazy universe is what you need. Starting here is incredibly simple, the presence of a bumper and the absence of a penalty for wearing equipment will make it possible to pump your character in a matter of minutes. Inexpensive things, weapons, sharpenings, armor will not make you long to bomb - literally in a few hours you will be a full-fledged participant in the battles.
But if you decide to make a super fighter out of your hero, get the most sharpened equipment and argument skill, replace TT jewelery with Epic, then this will require much more effort. You will have to extract all kinds of resources and engage in their exchange for CoL, or join a clan and wait for your turn to receive epic jewelry.
Both paths are thorny and time consuming. But the farm is more reliable, because sooner or later, but in the end it guarantees the receipt of high-quality equipment. As for standing in the clan line, this can end in nothing, since the shop can also be covered.
Farm at Lin2crazy
On the servers of Lin2Crazy.ru, in addition to the usual farm in the form of receiving adena and drugs, a system of events with prizes in the form of FA is also developed. If you have an FA, a premium section in the buffer is open for you, you can purchase various items.

An important aspect of the PvP server was the introduction of restrictions on sharpening things at the Olympics. Now all things sharpened above +7 will still have a maximum seventh sharpening level! Fight on Olympus on equal terms and prove that you are the strongest!
If you decide to start the game or are already conquering the world of Lin2Crazy, and you need to replenish your inventory with equipment or game currency, we will help you buy Line2Crazy Cola at an affordable price!
About the game: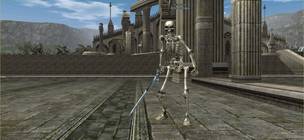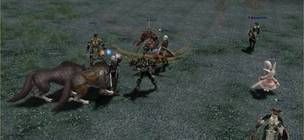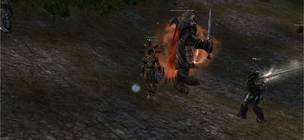 Lin2Crazy.ru is a project that was able to fully reveal the PvP concept based on Lineage 2 Interlude. The servers of the complex, in addition to excellent online and high-quality gaming platform, amaze with the accuracy of the implementation of the PvP concept and the lifespan of the game worlds.
For PvP-orientation, maintaining the fun and relevance of the game are the most difficult and, sometimes, overwhelming tasks. But the administration of the Lin2Crazy.ru complex manages to maintain a lively atmosphere and unquenchable interest in the game on their servers for several months!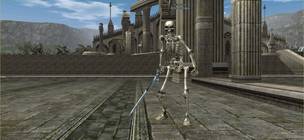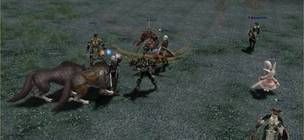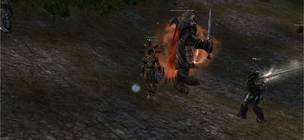 Buy